Unlock Limitless Possibilities for
Welcome to PayTamasha - the hub that connects filmmakers with investors, providing an all-encompassing platform for film funding. With an intricate network of production houses, OTT platforms, and digital distribution channels, we empower your creativity with the resources and financial backing it needs to thrive.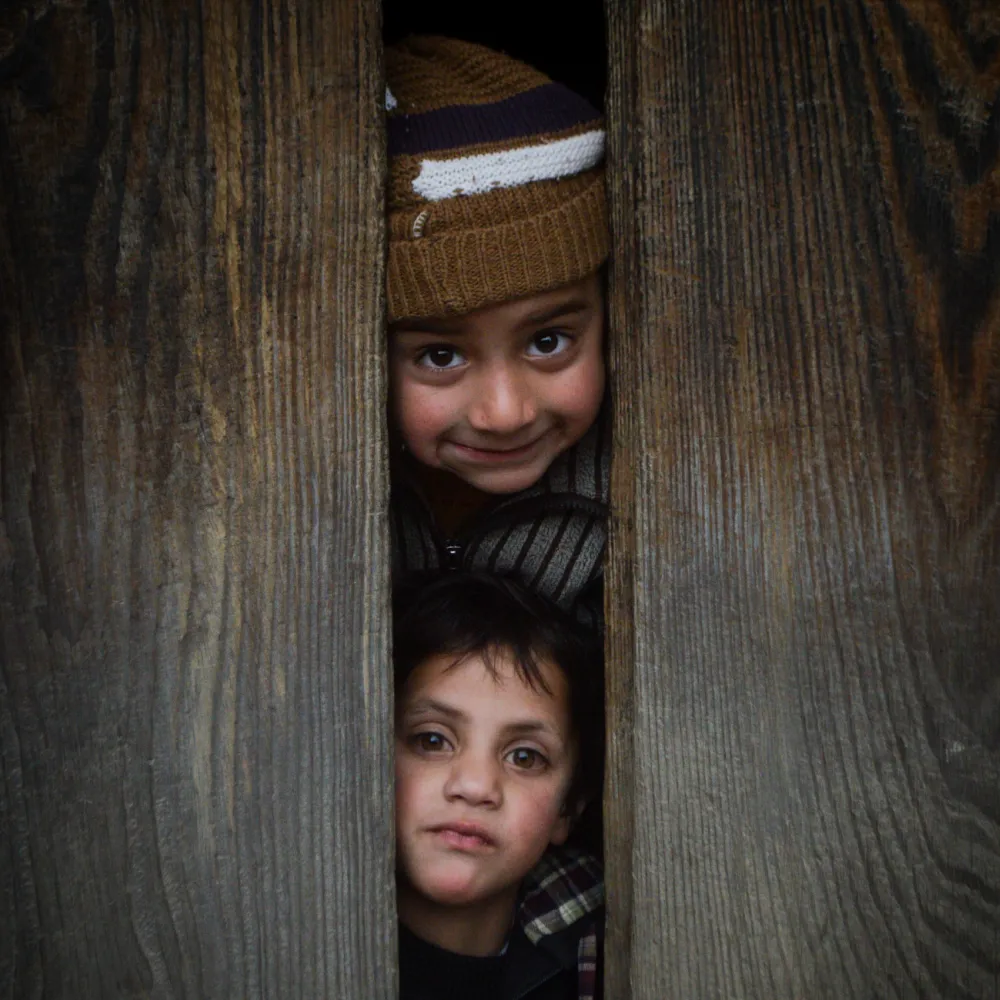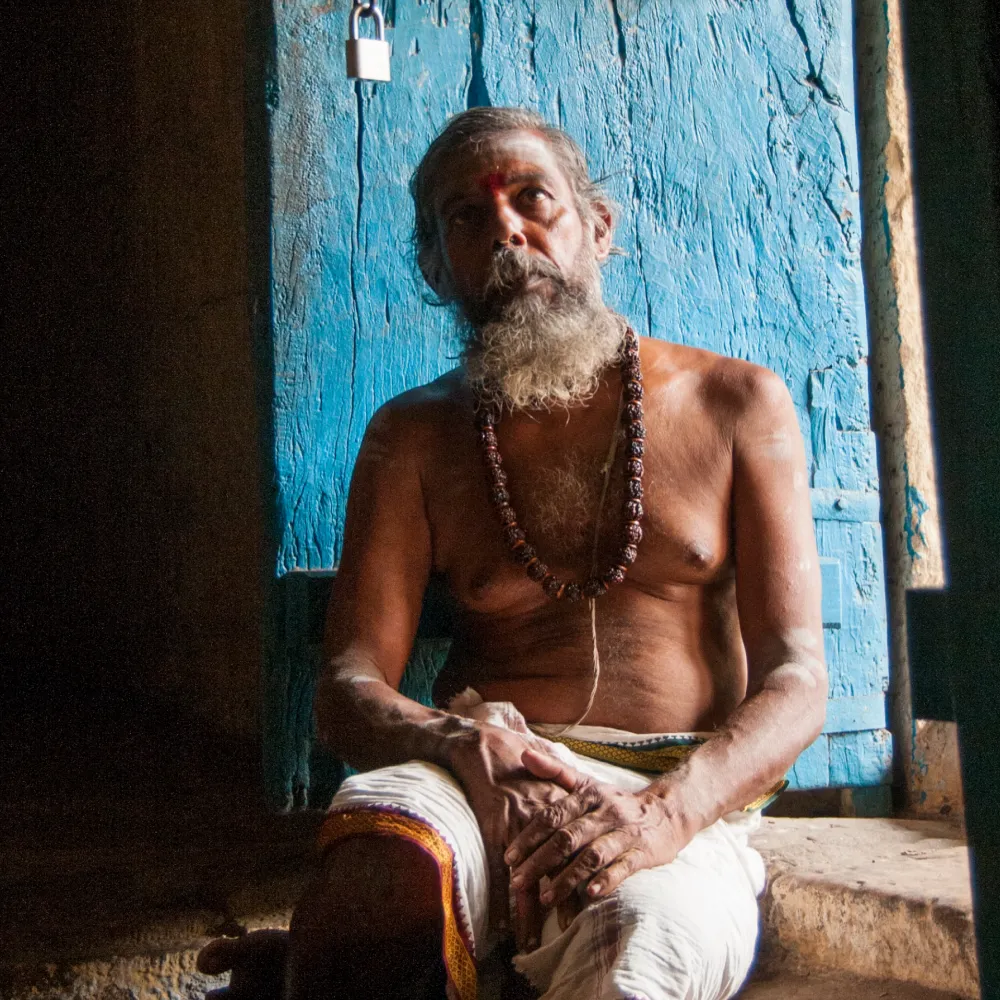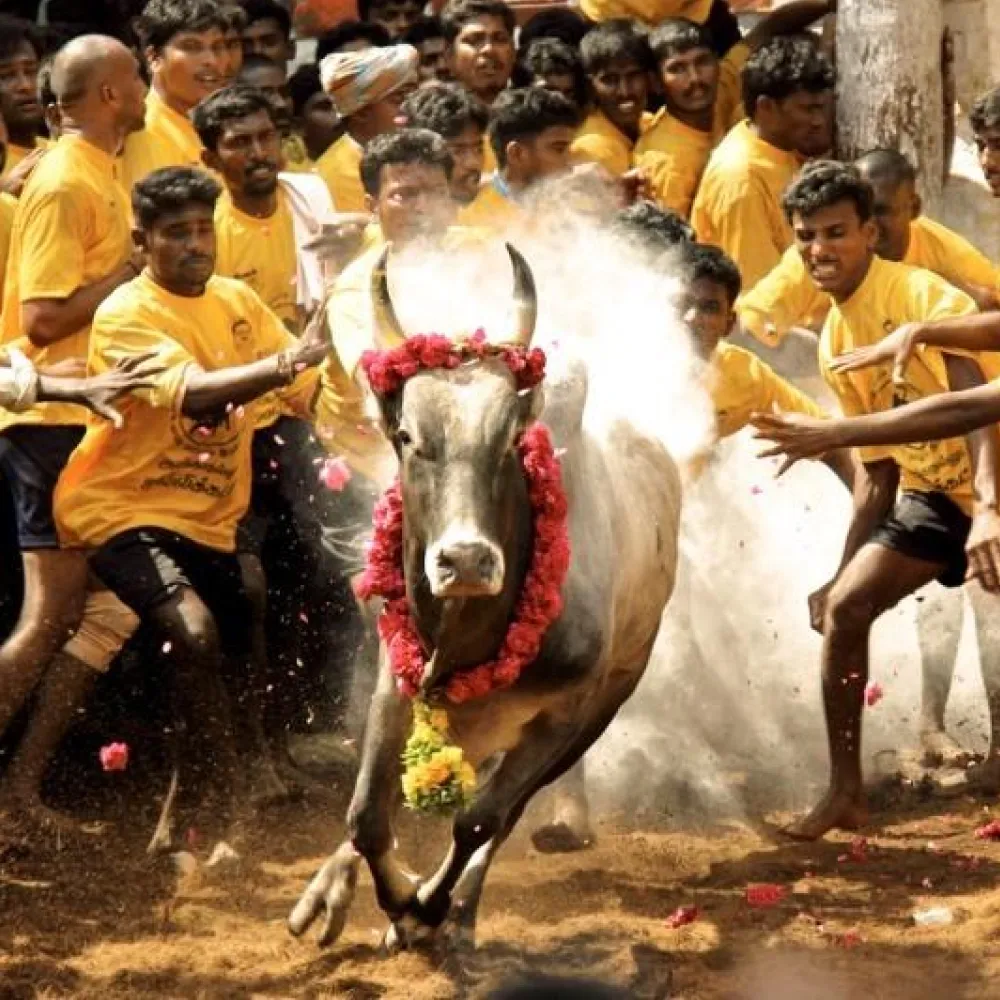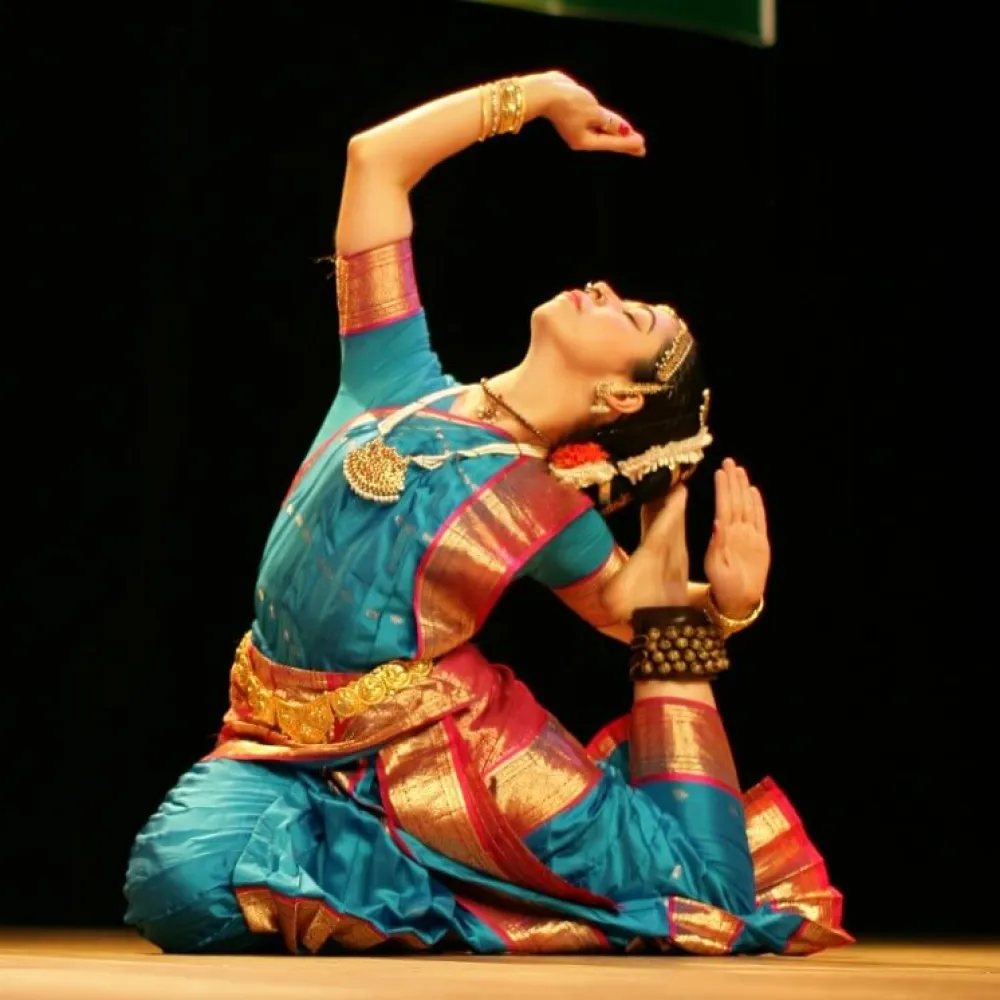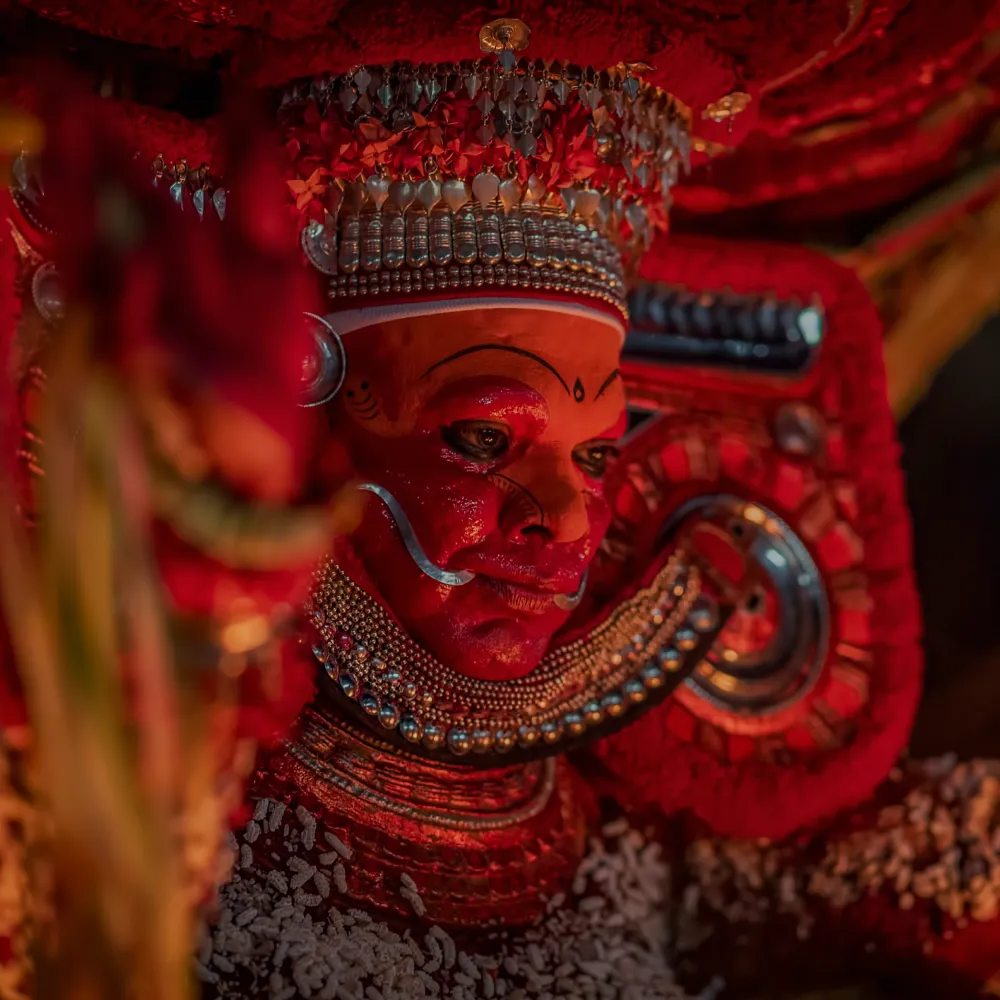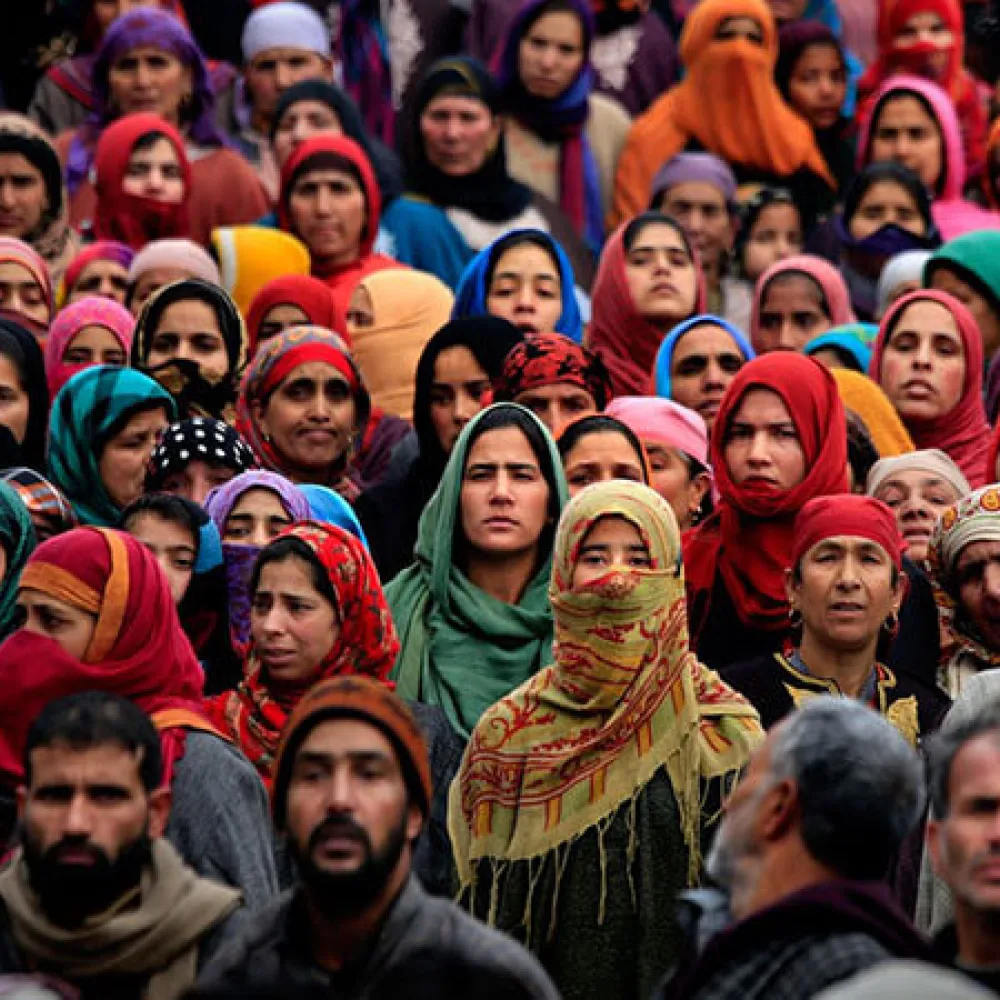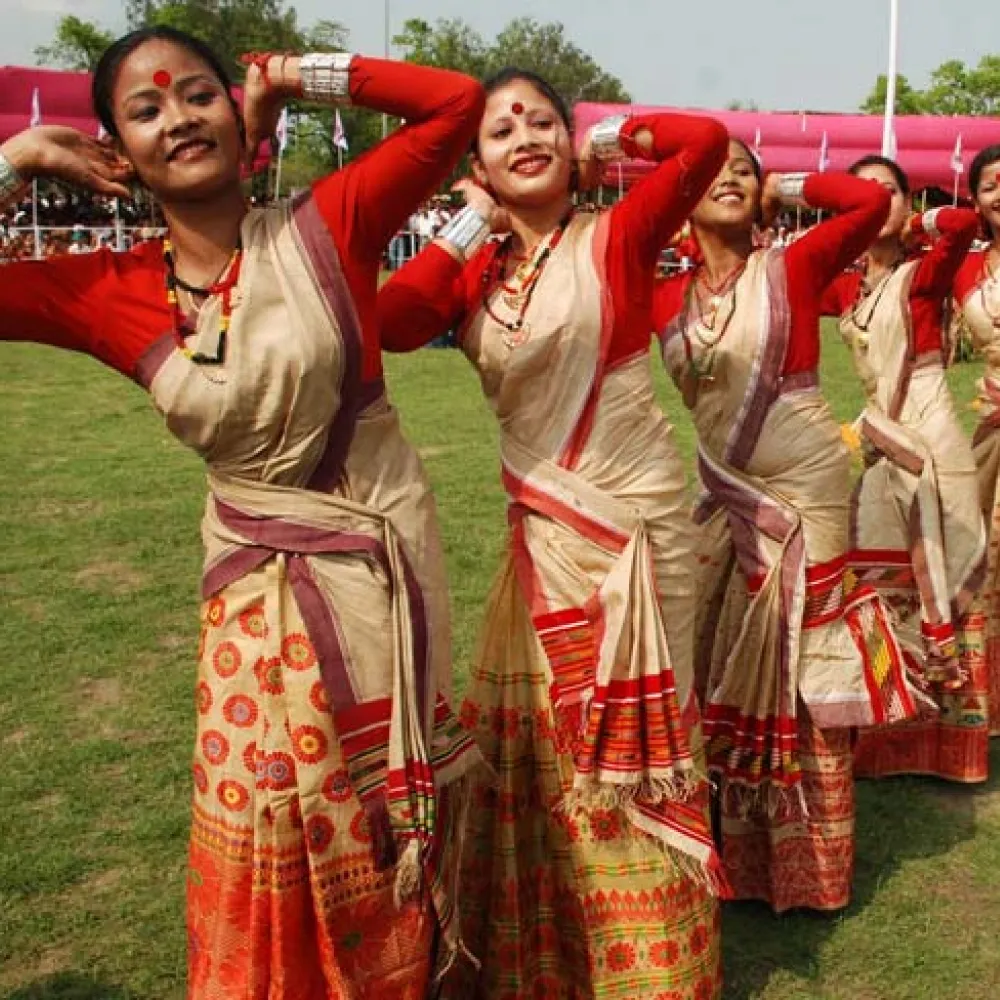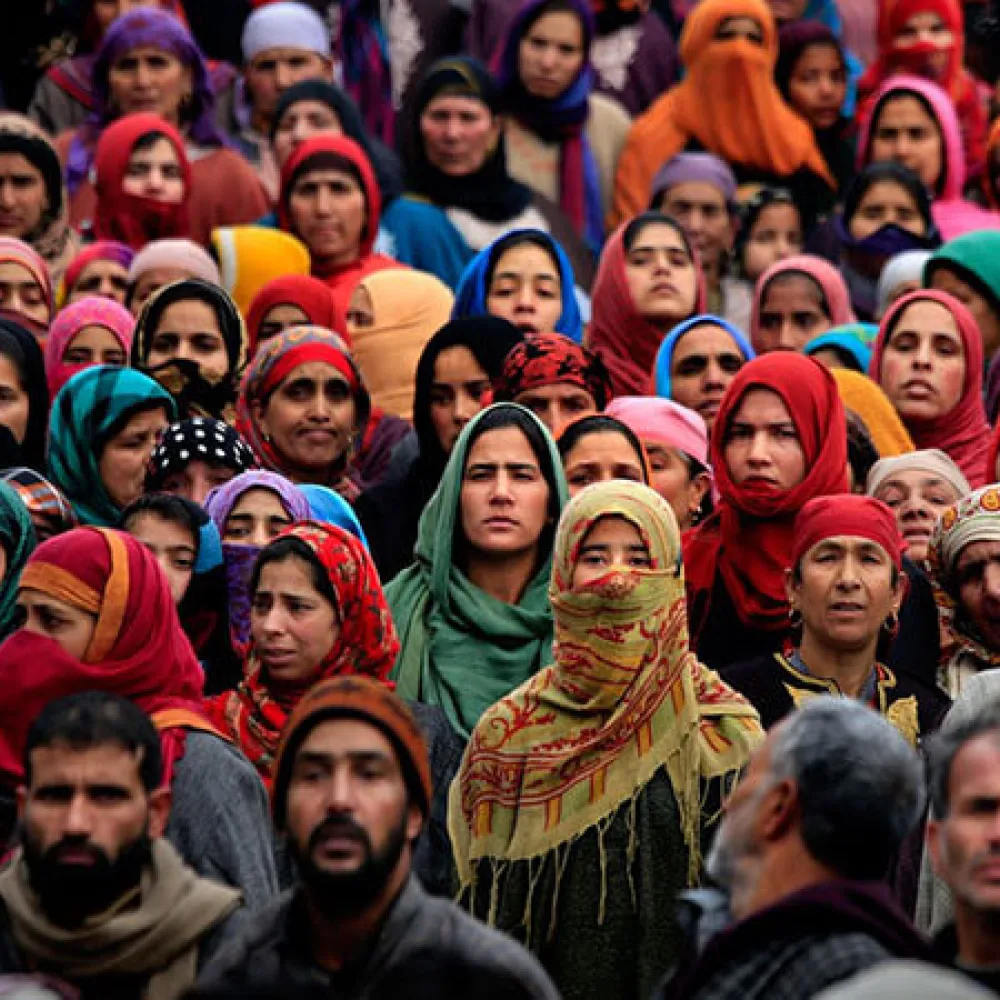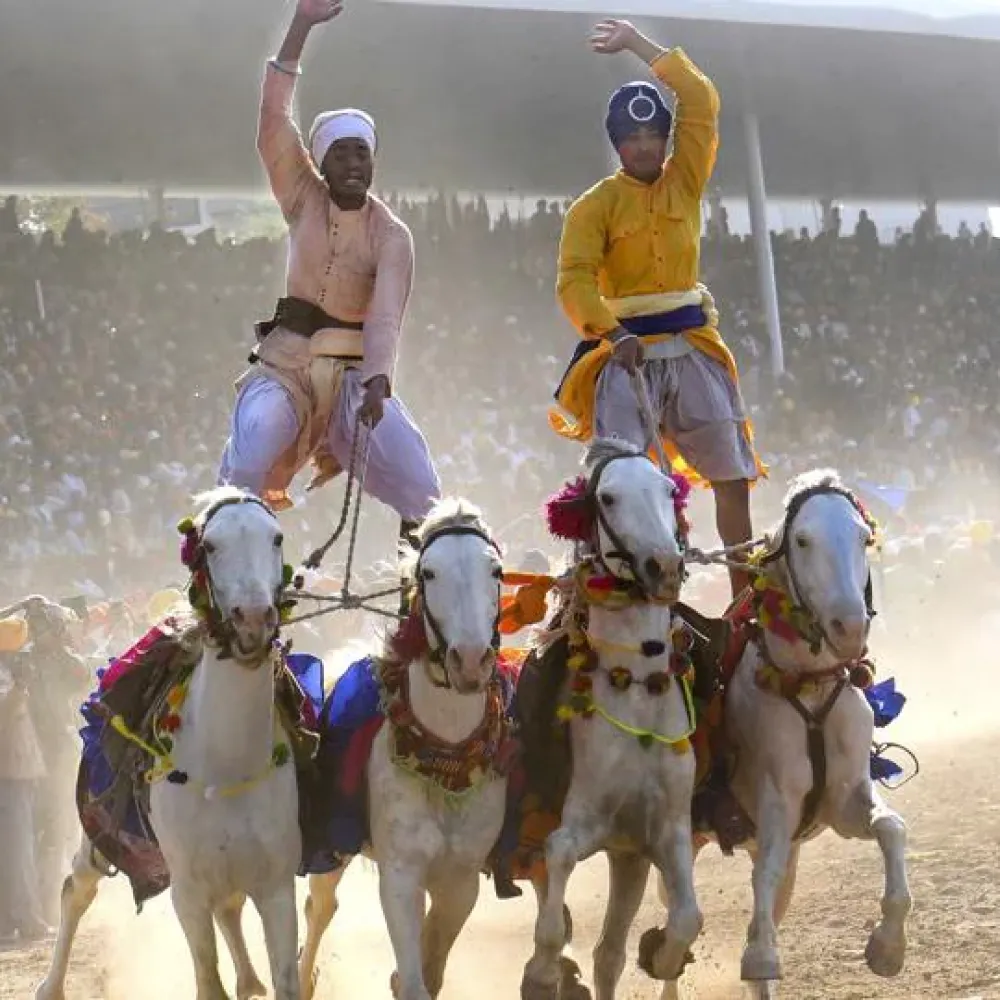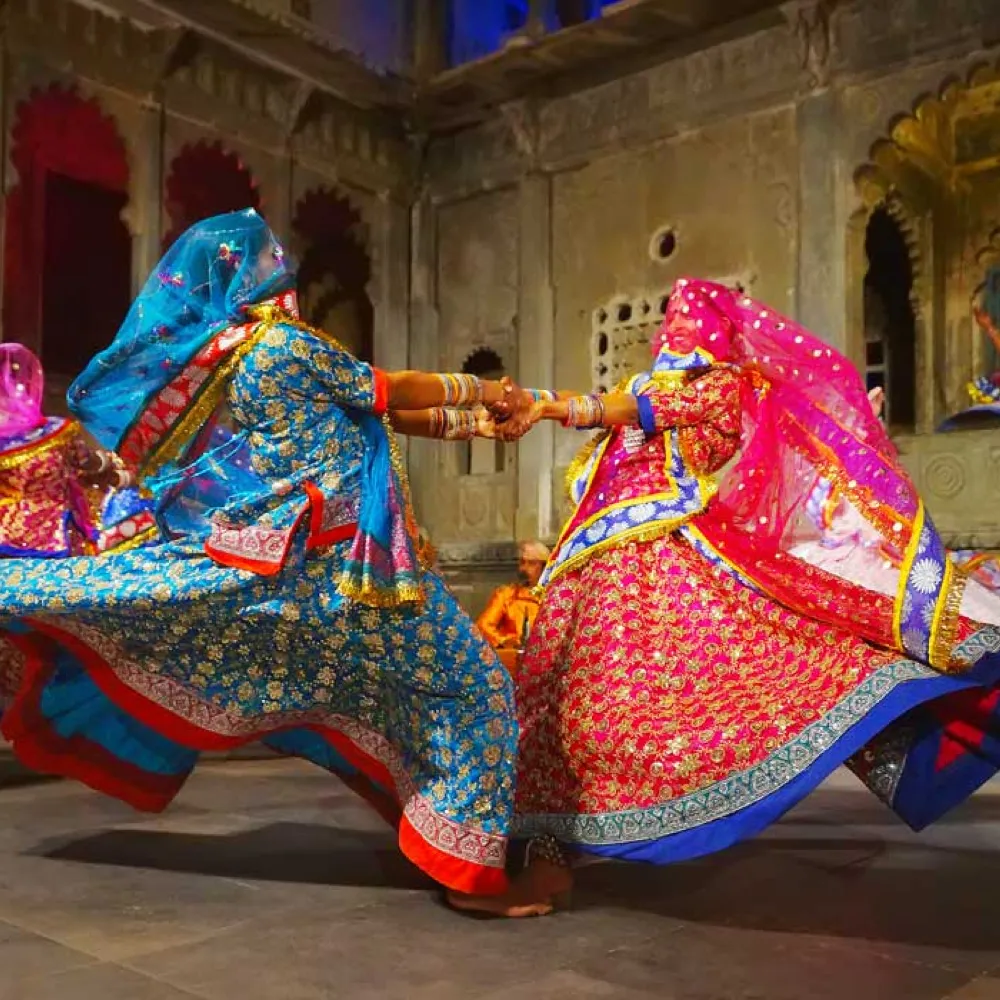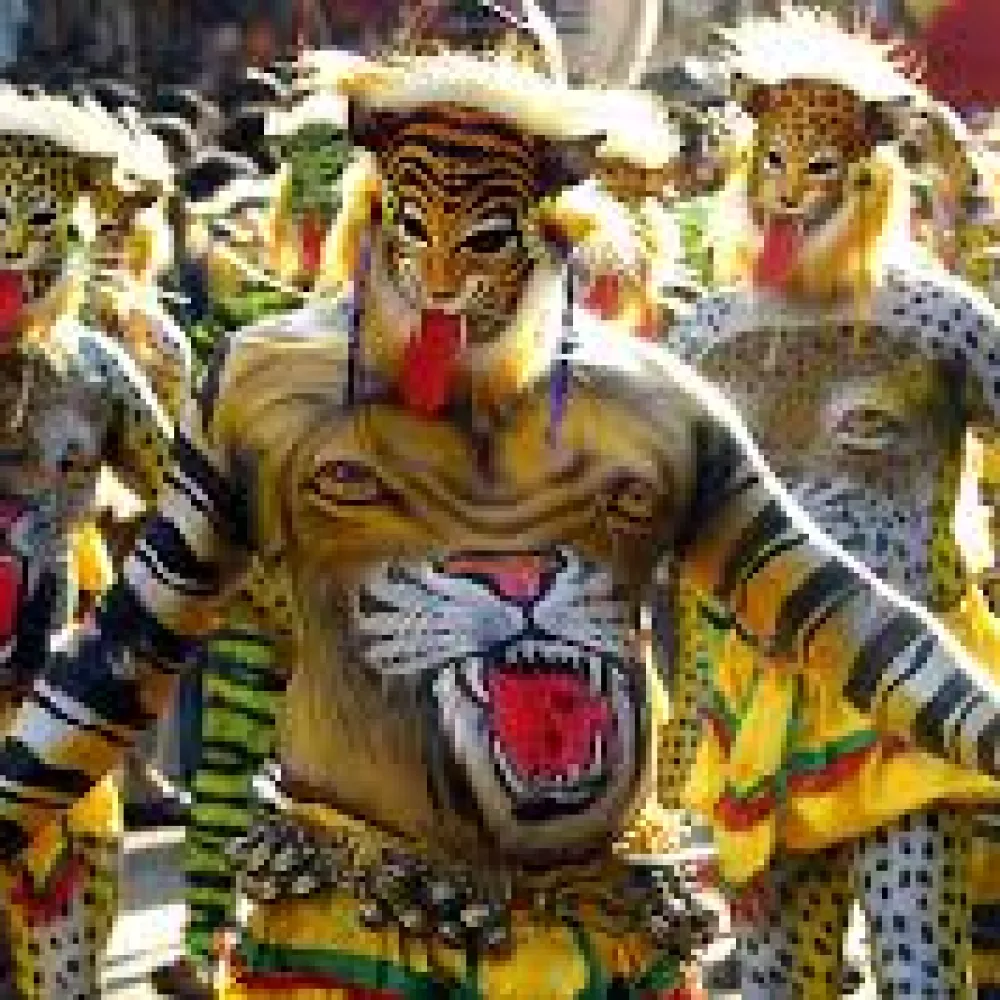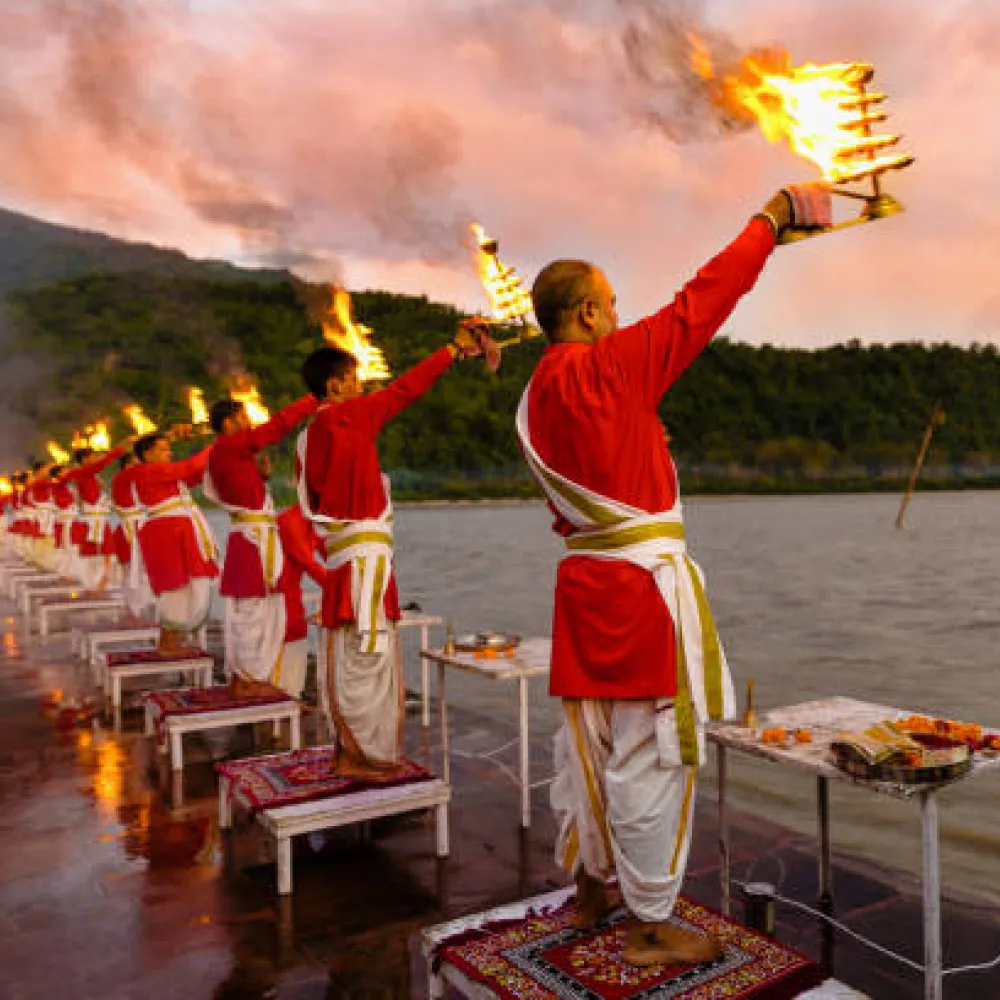 How Are We Changing the Film Industry?
Experience the PayTamasha difference. We're redefining the landscape of filmmaking by simplifying film financing, promoting equal opportunities, and cultivating valuable industry connections. Explore our groundbreaking offerings.
Showcasing Creativity, Innovation, and Success
Dive into our portfolio to discover the diverse range of film projects realized through PayTamasha. Each project showcases the power of collaboration between filmmakers and investors, embodying our commitment to creativity and transparency in film funding.
"The greater the complication, the richer the tale". As makers we need "Creative Producers" who can understand the importance of content and its required efforts. Expecting
"PayTamasha"
in that kind of zone who can understand complications  in the creative process and support the makers to deliver outstanding content-oriented movies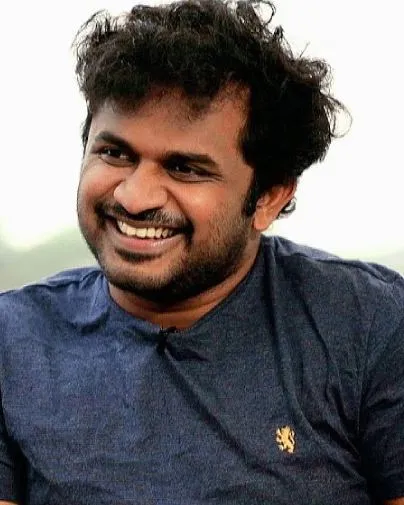 Tarun Moorthy
Malayalam Film-maker, Operation Jawa & Saudi Vellaka
PayTamasha's intention to help with Critical Funding to film makers in a structured manner will surely help Upcoming Film makers to create good content which connects with viewers.
‍
Regional Language Cinema will surely be Empowered.
Best of Luck Team PayTamasha!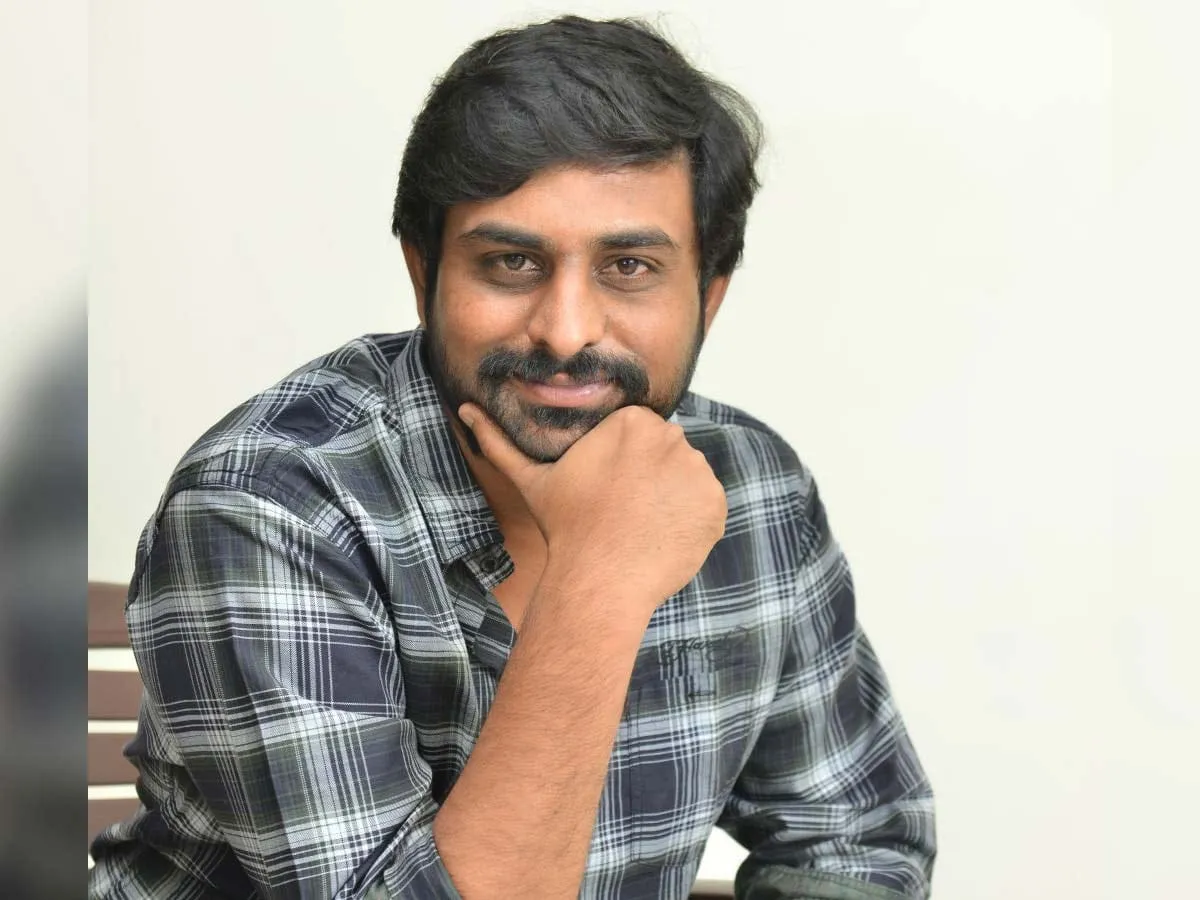 Ajay Bhupathi
Telugu Film-maker, RX100 & Mahasamudram
PayTamasha is a boon for filmmakers! It's a critical stage funding platform that gives filmmakers the final push that enables their vision to reach audiences.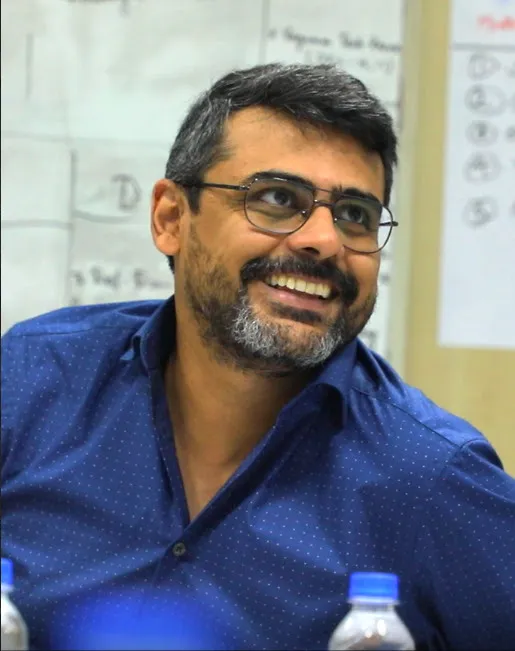 Milind Rau
Tamil Film-maker, Netrikann
PayTamasha's vision is Going to benefit Filmmakers and Producers to support and be a part of Good Cinema.
‍
Raising Funds to Release or For Good Ideas/ Content is the Need of the hour.
More power to PayTamasha.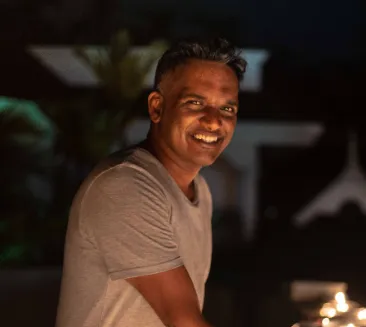 Krishand RK
Malayalam Film-maker, Avasavyuham & Purusha Pretham
Meet the Visionaries Behind PayTamasha.
Our team is a dynamic blend of passionate filmmakers, astute investors, and seasoned industry veterans. Together, we're dedicated to nurturing creativity, promoting transparency, and transforming the way films are funded and produced.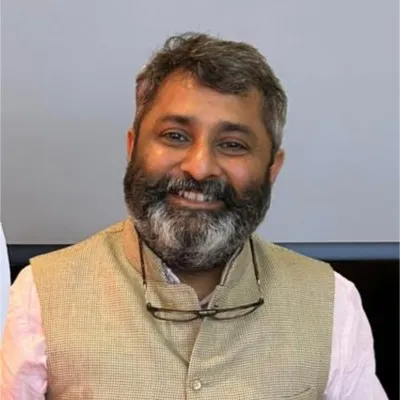 Milapsinh Jadeja
Co-founder, PayTamasha; Award Winning Movie Producer & Investor
A sector agnostic Angel investor having with more than 2 decades of Senior management experience in diverse industries ranging Pharmaceuticals, Agriculture, Nonferrous castings, Food & Hopitality.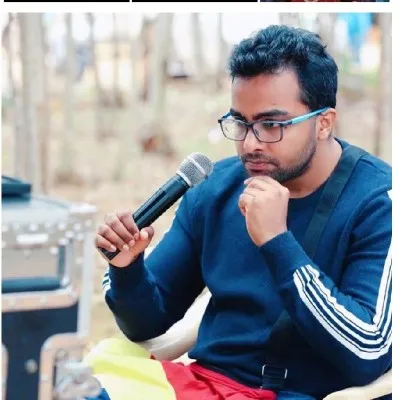 Robin Chacko
Co-founder, PayTamasha; Ex OAP Head & Director of Promos & Campaign Films at Disney Star Suvarna & Asianet
He is a Filmmaker with 13+ years of Experience working Across the Top Media Networks like Disney Star, Zee TV, EpicTv, Viacom18, UTV, and multiple projects Pan India.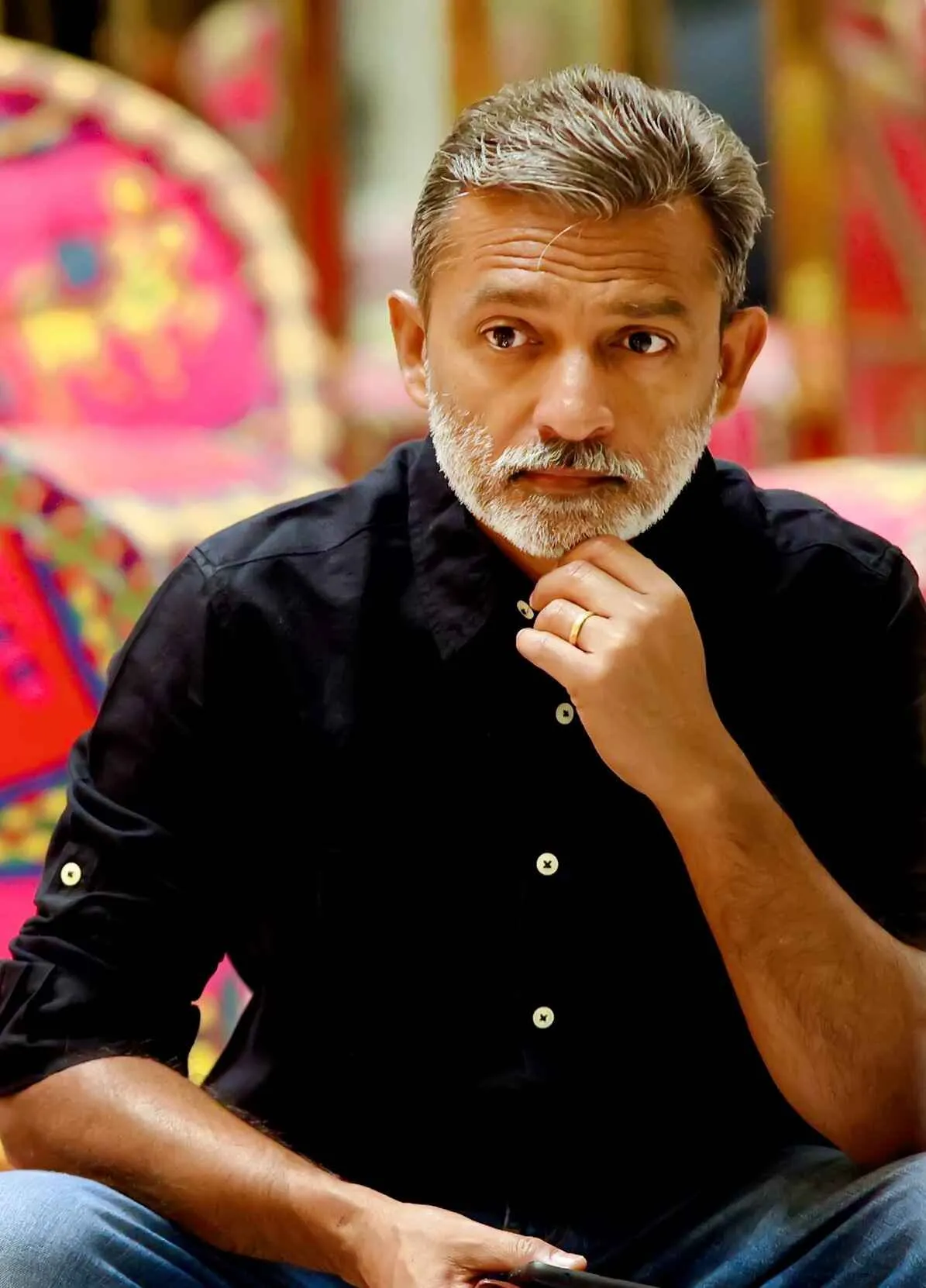 Chetan Chauhan
Co-founder, PayTamasha, Publicist Entertainment
Ex- Times Group, Ex- Mid-day, Ex- Reliance, Ex- Future Group Visiting Faculty at Gujarat University, Visiting faculty at LJ University, Founder- Ahmedabad International Children Film Festival
PayTamasha's Core Values
Our values underpin every decision we make at PayTamasha. They reflect our unwavering commitment to fostering creativity, facilitating transparency, championing fairness, and nurturing strong industry relationships. These principles guide our path as we reshape the film industry's funding and production landscape.
Passion
We inspire and encourage filmmakers to join a growing community that understands the challenges.
Persistence
We aim to Empower Filmmakers and investors in a positive way to share their passion for films.
Perseverance
PayTamasha ecosystem focuses on providing meaningful funding and development support.
Progress
PayTamasha is on a journey to help filmmakers grow by extending distribution and capital with creative freedom.
Collaborating to Shape the Future of Filmmaking
We're proud to partner with leading organizations that share our vision for revolutionizing the film industry. From Favcy, India's leading venture builders, to the Ahmedabad International Children's Film Festival, bringing the best global films to light, and Startup India, recognized by DPIIT - together, we're making strides in creating a vibrant, inclusive, and innovative cinematic landscape.
Uncovering the PayTamasha Experience
Have a question about PayTamasha? Our FAQ section provides answers to some of the most common inquiries we receive. Explore the topics below to gain a deeper understanding of our platform, our mission, and how we're transforming the film industry.
India's first digital, only film financing platform that brings transparency to the film production business by connecting filmmakers with investors to provide funding and distribution opportunity.
How can one raise funds for our projects?
If you possess a project that is either fully prepared or over 70% complete and requires financial assistance to be released in theaters/film festivals or to finalize production, PayTamasha can offer structured funding support to aid in achieving your goals.
How do we know that our project is eligible to raise funds?
PayTamasha boasts a team of seasoned founders hailing from the creative industry and media networks, as well as a dedicated wing responsible for conducting thorough quality checks on all aspects pertaining to the film's potential. Upon successful approval, we proceed to provide structured and mutually agreeable funding support to the project.
Are you currently investing on scripts for Films?
PayTamasha is implementing a phased approach to curate an array of quality films across multiple languages. Our initial phase entails extending an invitation to fully or partially prepared films seeking funding to either release or complete their respective projects.
How can an investor be assured that a project is profitable to invest in?
As a film investment firm, PayTamasha understands that investing in films can be a risky asset class, and profitability cannot be guaranteed. However, we strive to help our investors make informed decisions by offering a comprehensive evaluation and analysis of each project on all creative, technical, and business points.

Our team of experts has extensive experience in the film industry, and we utilize our knowledge to provide valuable insights into the potential success of a project. We carefully evaluate each project's script, director, cast, and crew to ensure that it has the potential to appeal to its target audience and generate revenue.

Additionally, we use financial projections and industry benchmarks to estimate the potential return on investment (ROI)for each project. We have developed an ROI calculator that investors can use to get an approximate prediction of their expected profit. This tool is based on key financial metrics and projections, providing investors with a clear idea of the potential risks and rewards associated with a particular project.

While we cannot guarantee profitability for any film project, we are committed to providing our investors with the information they need to make informed decisions. By partnering with PayTamasha, investors can trust that they will have access to a team of experts who will carefully evaluate and analyze each project, giving them the best chance of a successful investment.
What's the minimum amount an investor wants to invest on a project invest?
The minimum amount an investor can invest in one project is 5 lakhs rupees. However, we require investors to invest in a minimum of two projects, which brings the total minimum investment amount to 10lakhs rupees. This investment is for a period of one year, and during this time, the investor can participate in two film projects of their choice. 

Our investment model is designed to give investors the flexibility to invest in the projects that they believe in while also managing their risk exposure across different projects. By investing in two projects, investors can diversify their portfolio and increase their chances of success.
Can an investor at PayTamasha invest in multiple projects at the same time?
Given the modest investment ticket size, investors have the flexibility to invest multiple times in a single project or diversify their portfolio by investing in multiple projects simultaneously.
How can PayTamasha help Filmmakers/ Producers/ Projects?
PayTamasha is a valuable resource for filmmakers who require essential funding during critical stages of project development. With a strong focus on good content and audience engagement, PayTamasha provides expert guidance on monetization strategies that are tailored to each individual project, based on mutually agreed-upon terms. Regardless of the language or genre, PayTamasha empowers filmmakers to bring their vision to life, ensuring that quality films and projects receive the necessary financial support to reach audiences.
Ready to Transform Your Filmmaking Journey?
Join the PayTamasha revolution today. Whether you're a filmmaker seeking funding, an investor looking for promising projects, or an industry veteran wanting to mentor the next generation, there's a place for you here. Let's redefine the cinematic landscape together.